Romance
Dreamcatchers and dreams. Iris has them both. Dreamcatchers to catch her bad dreams. And dreams of what life was, but none of...

Fantasy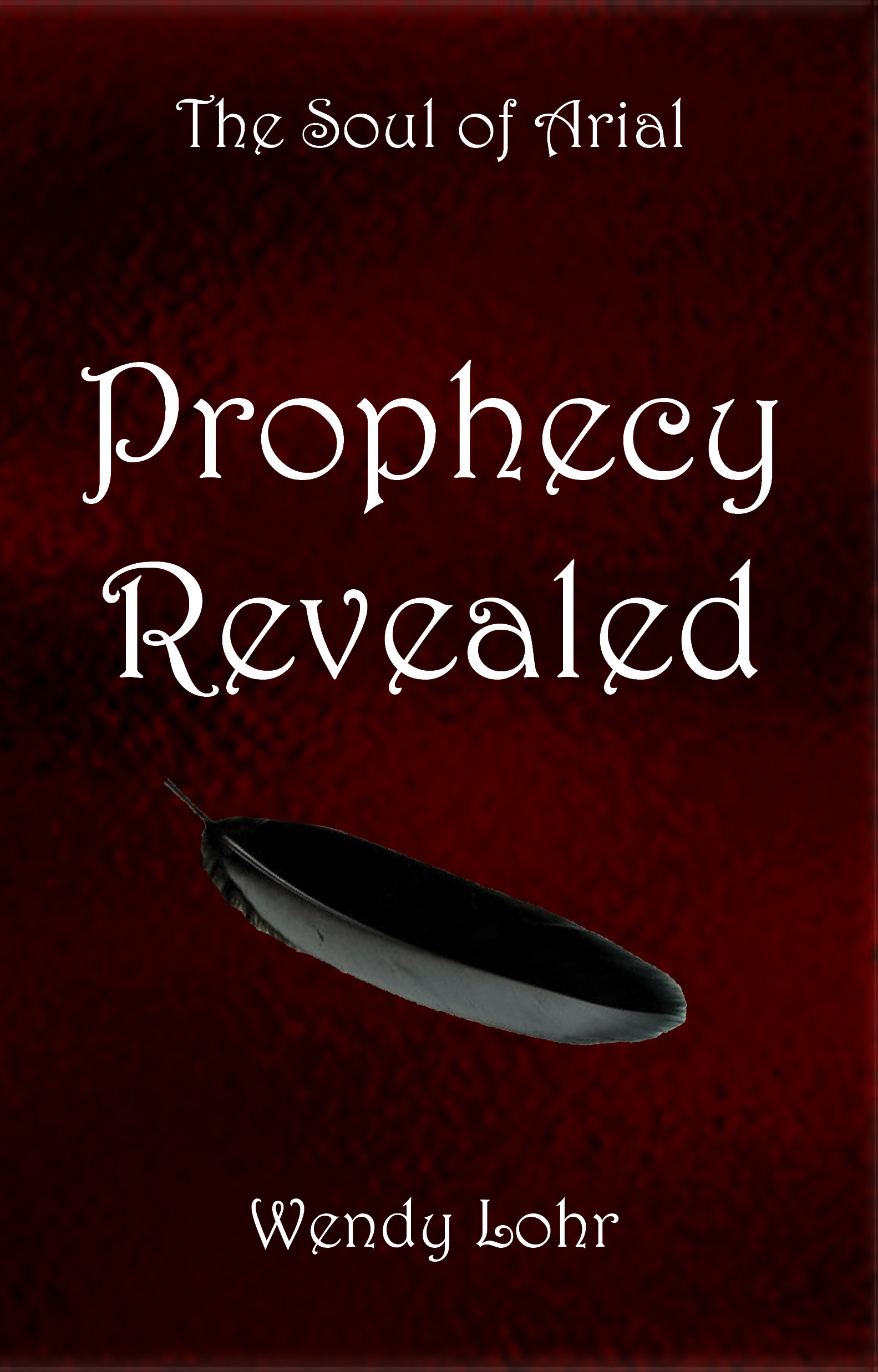 A prophecy is given and a Soul is named. Change is coming and the soul must be found. Rulers fret, winged warriors hunt, and Arial eludes. But for how long?

Wendy Lohr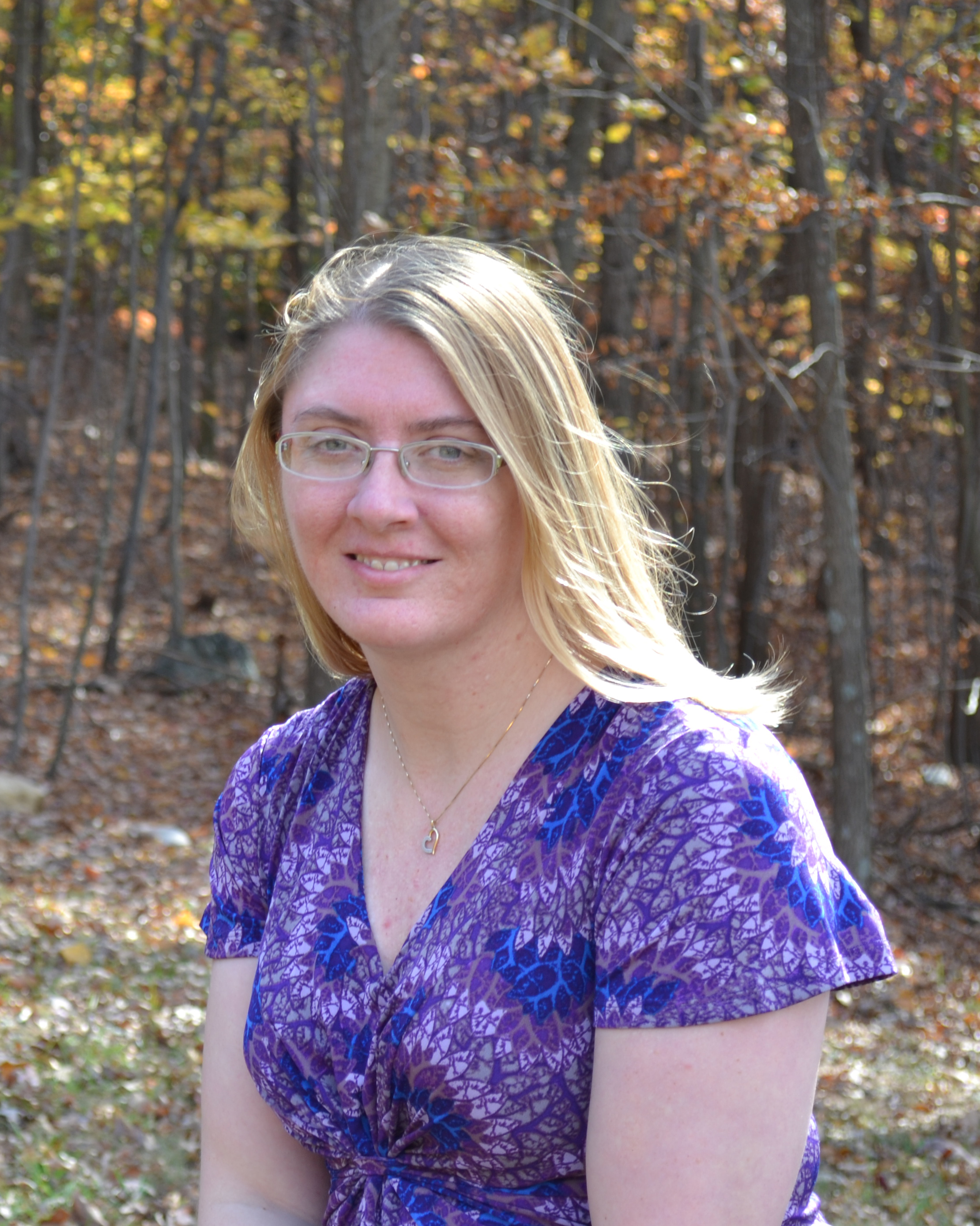 Wendy is the author of Prophecy Revealed. To find out more about this unique fantasy, please visit Prophecy Revealed's page and find the synopsis, prologue, and purchase links!



Learn more about Wendy on her Author Page!