16 & Up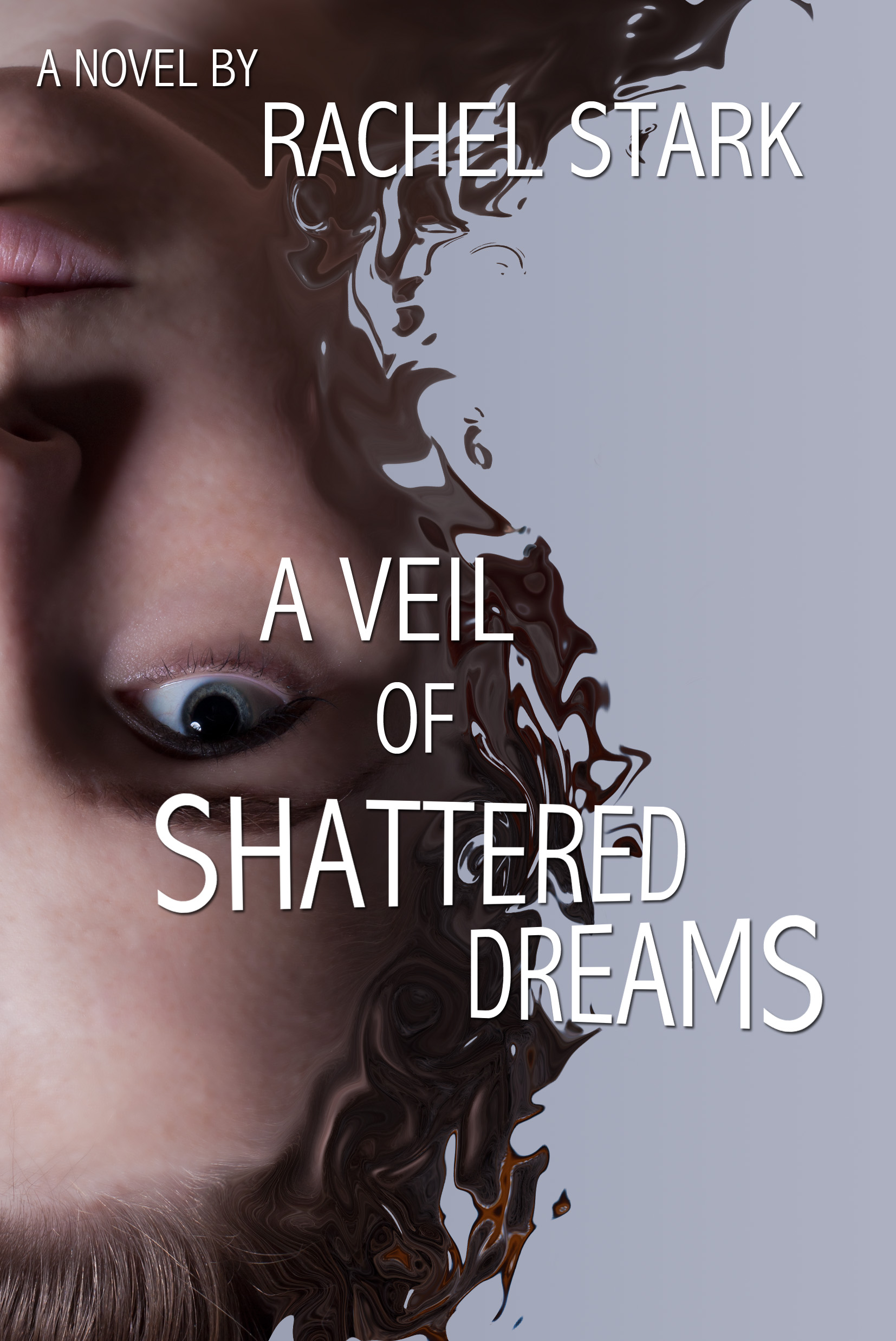 Have you ever dreamed so hard it was real? A dream world that beckons to you, but is so fragile it could shatter...

Fantasy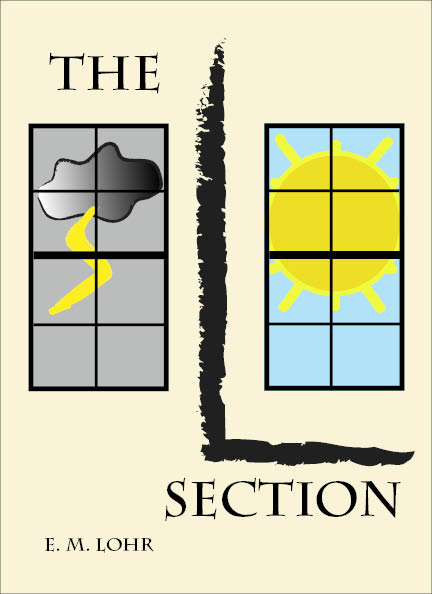 Purgatory is a curious place. A way station for undecided Souls. Bureaucratic, perplexing, and ambiguous. Not a destination...

Cynthia Garland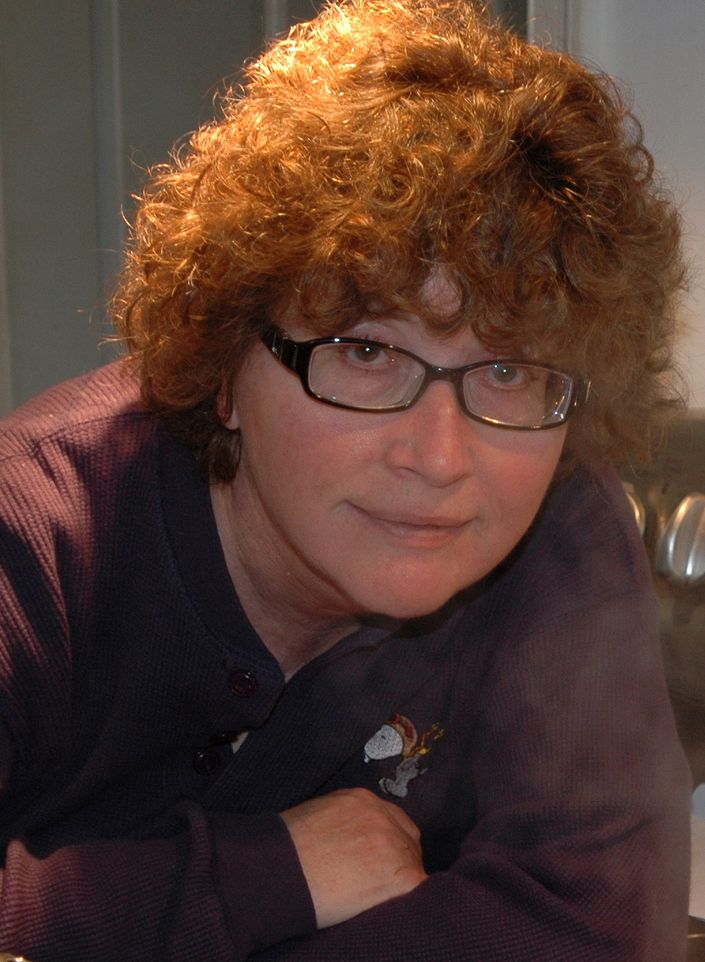 Please welcome our newest author to our Cressen Books family! You can learn more about Cynthia on her Author Page!